C1 Advanced Writing
There are 2 parts to the C1 advanced writing paper. Part 1 is an essay and in part 2 you have 3 options from a choice of:  proposal, report or review, email or letter.
It takes a long time to prepare for the writing, I have a way we can learn the basics of this paper quickly. If you have more time, I recommend checking out my full CAE writing course which forms part of my long CAE course.
On the rest of this page, you will learn:
how examiners mark your writing
what is expected for each type of writing
C1 Advanced writing frequently asked questions
C1 Advanced Writing Format
I'm sorry, you need to be a Gold member in order to watch the video below. Become a Gold member here >>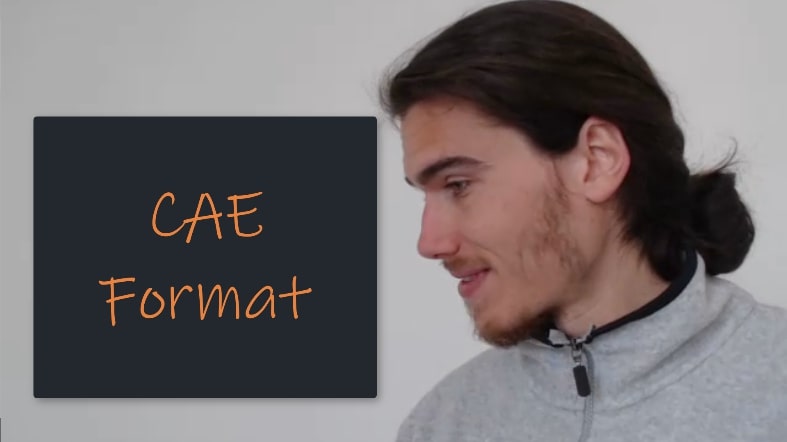 How Do Examiners Mark Your Writing?
In the following video I show you how examiners mark your Part 1 and Part 2 writings. This video has come from my C1 Advanced (CAE) Writing course.
If you understand how examiners mark your work then you will also know how to get the best possible marks in the exam!
Right, now let's have a look at an example of each writing type that might appear in the exam.
C1 Advanced Writing Part 2 - Introduction
Before we look in more detail at the individual part 2 writing types, it's important to remember you have a choice of 3 questions in part 2 of the CAE writing test. The questions might ask you to write: a proposal, a report, a review, a letter or an email,. You only need to answer 1 question in part 2 and you need to write between 220 and 260 words.
It's really important to know how the examiners mark your writing in order to get the highest marks possible for this paper. That's why you should read the CAE writing marking criteria section above.
C1 Advanced Writing Part 2 - Proposal
Knowing how to write a C1 Advanced proposal which will blow examiners away is a tricky business.
CAE Writing Tip: sorry, this tip is available for Gold members only. Register/upgrade here >>
Watch this video...
C1 Advanced Writing Part 2 - Review
The video below will show you some of the NEED TO KNOW information for writing a C1 Advanced review.
Many C1 level English students struggle with knowing how to write C1 Advanced reviews. If you are the same, the video below will be really useful for you.
Unfortunately the video below is for Gold members only. Register/upgrade to access it now >>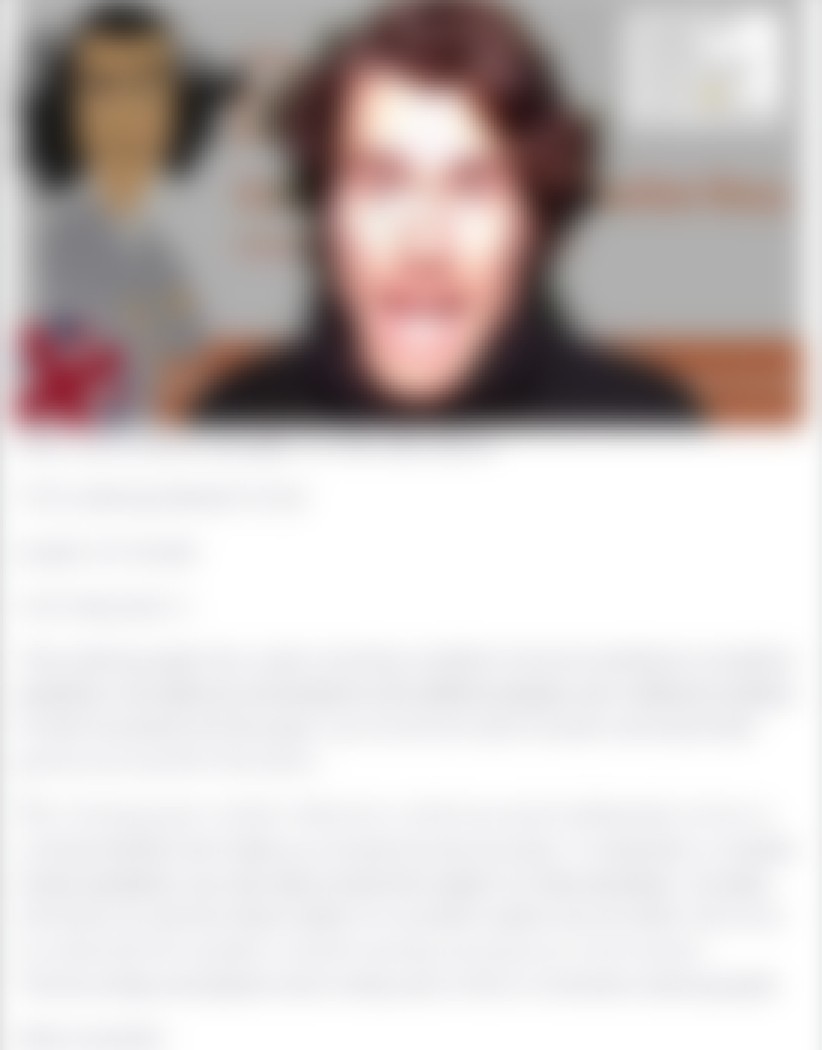 There is more information about C1 Advanced review writing in my long CAE course >>

C1 Advanced Letter
Do you know how to write a successful C1 Advanced letter?
If you want to watch my official C1 Advanced letter video, you'll have to register/upgrade for Gold CAE membership or if you're already a member make sure you're logged in.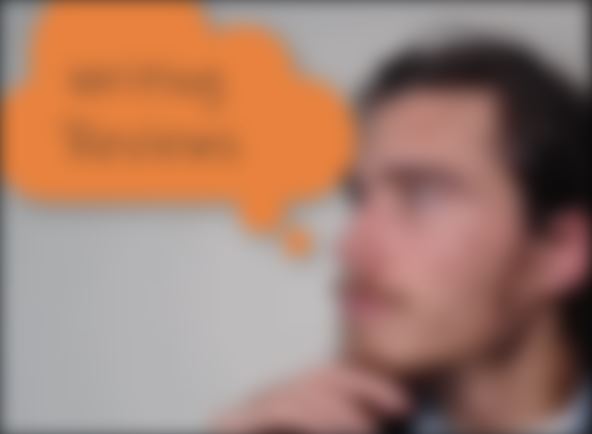 Improve your C1 Advanced letter writing in my long CAE course >>

C1 Advanced Email
Do you want to know how to write a C1 Advanced email for part 2 of the CAE: C1 Cambridge exam?
Watch the video below and you will see some really useful advice...
The video below is only available for Gold members. Register/upgrade below...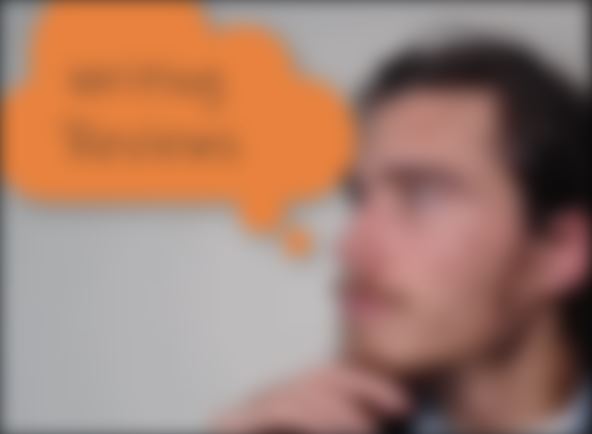 Email Writing - Technique
1. Make sure you know how the examiners mark the exam. I made a page explaining this.
Register as a Taster member for free here to access this page (below) now.
CAE Writing Marking Criteria page >>
2. Learn what the examiners are looking for from an email. Read my summary in the next few points.
3. Do timed practice examples before the exam. This will help you know how long the exam lasts.
What and how you write in an email largely depends on the question, so...
4. Take 2 minutes to read the question and underline the key parts.
- Make sure you know who the target reader is. "Candidates can expect to be asked to write to, for example, the editor of a newspaper or magazine, to the director of a company, to a school or college principal, or to a peer". Cambridge English Advanced Handbook for Teachers.
5. Take another 5 minutes to plan your answer.
- Make sure you read the question properly so you know whether you can give more personal information, for example, to a magazine or if you need to present more factual information.
You might be asked:
"to reassure somebody, to correct a misunderstanding, or to justify a
course of action". Cambridge English Advanced Handbook for Teachers.
6. Spend 30-35 minutes writing your answer with a pen, pencil or on computer if you plan to do the computer based exam.
Make sure you answer all the required parts of the question.
Make sure you develop your points fully. This will help you to show more vocabulary and use different structures.
It is important to show that you can link your ideas together.
Try to use complex language. Even if your language isn't perfect, if the examiner understands what you mean, you will be rewarded.
7. Spend 3-8 minutes reading over your work at the end.
Reading your work at the end is very important. Make sure you save a few minutes for this! Especially watch out for mistakes which make it difficult to understand the meaning. Some typical mistakes students make are not matching the verbs with the subjects, for example 'the people was staring at him...' rather than 'the people were staring at him'. 'People' is a countable plural noun! Check out this page for other common errors at C1 Advanced.
8. After completing a few practice tasks, look how long your writing is on the page. Remember this so you know approximately how much you need to write in the exam. This way you don't need to waste time counting how many words you have written at the end.
CAE Writing Samples Book
Above is a book I wrote where you can read 21 CAE writing samples that students sent to me. The samples were submitted via my CAE writing assessment service. You can submit writings to me to get full video and written feedback, or use this website to help you. I have critiqued and given feedback for these writings. The feedback is based on the Cambridge English Assessment Scale which is what examiners use to mark your work in the exam.
C1 Advanced Writing FAQs
-Can I write in pencil?
Yes, you can write in pen or pencil.
-What do I do if I make a mistake?
Cross out the words you do not want the examiner to read.
There are loads more Writing FAQs on my Frequently Asked Questions as well as more information on all of the writing tasks above, including sample answers and critiques, in my longer CAE writing course...
CAE Writing Course
In my CAE Writing course, I go into much more detail and examples for all the different C1 Advanced writing types.

This course forms part of my long CAE course >>
Here is a preview of what's included in the writing course: