Why Me?
I do things differently.
I believe with the right strategy, anything is possible.
I also believe in efficient work, using time effectively.
For example, did you know you can kill 6 birds with one stone...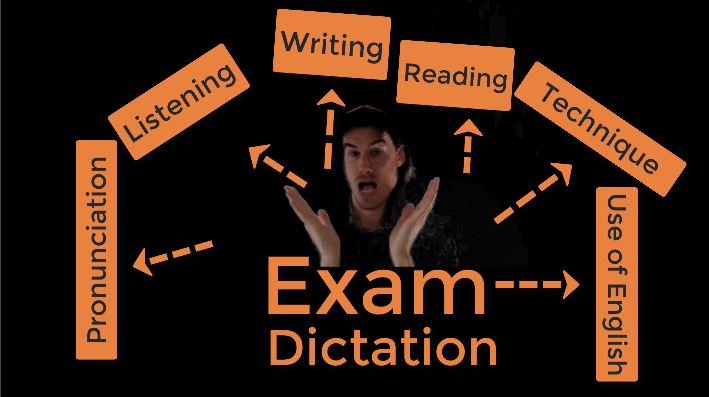 To "kill two birds with one stone" means to complete two aims with one action. This is the type of phrase which will impress examiners in the Speaking test 😉
Testimonials
Let me just say that your YouTube channel was and although I'm already long subscribed, still is highly sought after and appreciated by myself and all the people like me, who want to deepen their English language knowledge not only for the purpose of Cambridge exams but in general and I really can't thank you enough.
I wish more and more people discovered You, your website and priceless resources for learners.