CAE Writing Exam Format
I really recommend learning the format of the CAE writing test.
There are 2 parts and they are equally weighted. This means you awarded the same number of marks for part 1 and part 2. Watch the video below to find out more about the CAE writing exam format.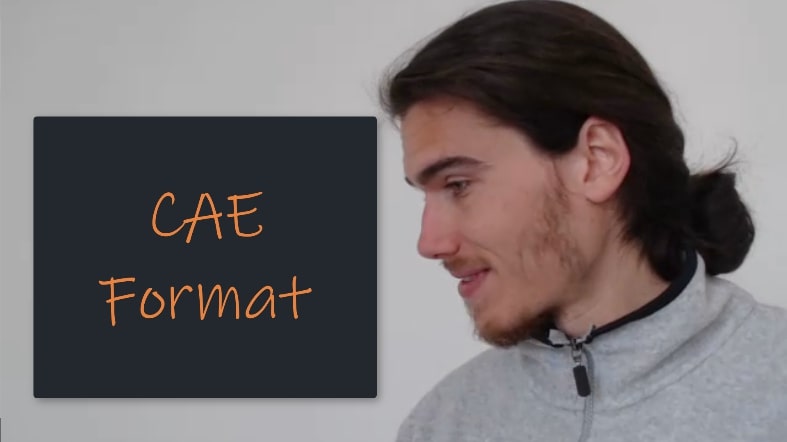 Now we're going to watch another video with a dictation exercise to quickly recap our knowledge of the CAE writing exam format and start to learn a bit about the examiner marking criteria which we will be looking at in further detail on the next page.
Next Page >>