FCE Listening Test Introduction
Welcome to this FCE Listening Test Introduction page.
Before we continue, here are a couple of quick reminders:
There is a 'Next Page >>' link at the bottom of each page in this course. You should follow these to follow the course in the correct structure.
Remember, members can also write comments to me and other members at the bottom of each page in the course.
Right, let's continue.
FCE Listening Test
In the next few pages you will:
-learn a technique for each part of the FCE Listening test.
-practice using these techniques with sample exam papers.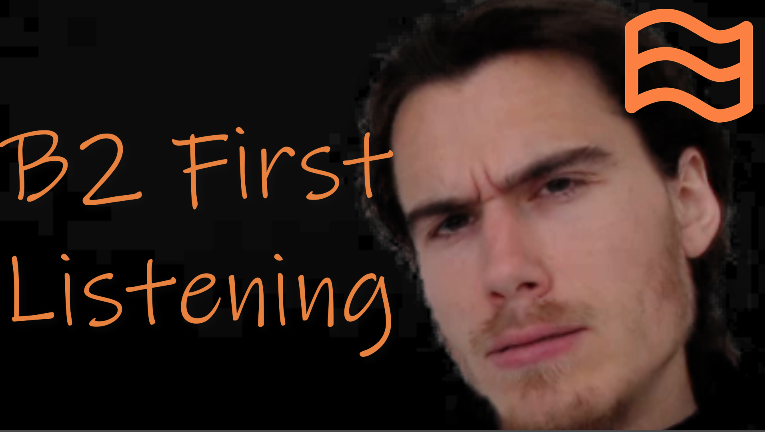 To access the 'Next Page >>' link below… Register Here >>
Next Page >>
When you register, you'll also unlock:
Extra hidden information around this website.
Discounts for members.
A B2 First e-book!