FCE Speaking Part 3
Have you ever had a conversation with another non-native English person? That's all you have to do in part 3 of the FCE speaking exam. The only problem is, you don't know who this person will be. You have no idea of their level of English or how confident or shy they are. That's why you need a technique for this part of the exam. The examiners also want to hear specific words and phrases, so watch the video below to learn how to get high marks in the FCE speaking part 3.
Remember you can write a comment below if you need help with anything!
You need to Gold membership here to watch the video below.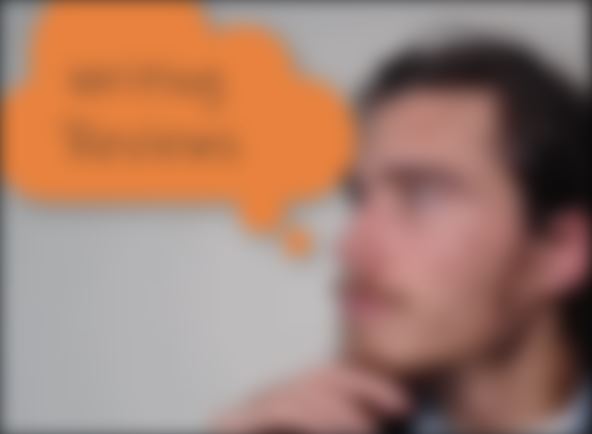 FCE Speaking Part 3 Tips
Here are some of the tips I mention in the video above and a couple of extras 😉
1. You should watch the video above and see typical example questions for this part of the exam.
2. You should create your own questions, similar to the ones in the video above.
3. Before the exam, use your sample questions, find a partner and then think of appropriate phrases to:
– Open new discussion topics.
– Express your opinions.
– Justify your opinions.
– Ask your partner(s) their opinion(s).
– Move on from discussion topics.
FCE Speaking Part 3 Homework
Create your own part 3 question with prompts.
Find someone to answer the question with.
Film or record your discussion on your phone and send it to me via my FCE speaking assessment service >>
You can also practise more part 3 on this website.
Join The Club
If you want to contribute to this website, you can write comments at the bottom of the page. Higher-level members can also join my Telegram and Facebook groups, but you must become a Gold member first.
Next Page >>