FCE Listening Part 3
Would you like to learn a great technique for passing the FCE listening part 3?
Of course you would. But you'll need to upgrade here or log in as a paid member here to watch my fantastic technique.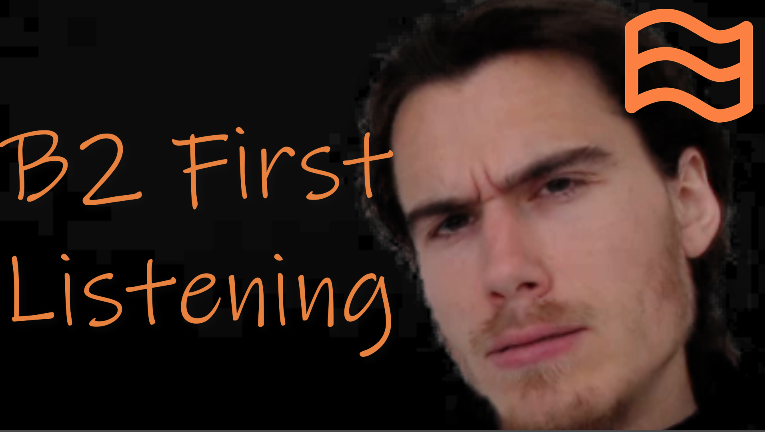 FCE Listening Part 3 Format
You have 8 different options to answer 5 questions, they are usually related to the same theme. Remember I show you this format in the video above. I also use the technique below to complete practice exercises from a sample exam paper.
FCE Listening Part 3 – Tips & Technique
1. In the 30 seconds before the recording starts, read and underline the most important parts of the A-H options.
2. Before and during the listening, think about words and vocabulary which are related to the words you've underlined.
3. The first time you listen to the recording, you should write every letter you think might be the answer next to each speaker.
4. If you have more than one letter next to a speaker, try to decide which one is correct the second time you listen.
5. If you are still stuck between 2 or 3 different options, see if you've written the same letter next to another speaker. This will help you decide.
Again, I go through this strategy in a lot more detail in my FCE listening course, so check it out!