CAE Email Example - 1
In the following video, I critique a real CAE email example answer which a student from my CAE writing video course sent me. Below the video I have put my critique according to the examiners assessment scale. If you want to watch a video where I explain this assessment scale and also find my 8 step strategy to pass CAE emails, you should visit my CAE email page. You can compare this video with your own writings and it will give you a good indication of your level. The example in the video is a typical question part 2 of the C1 Advanced (CAE) writing paper.
If you want to see other CAE writing samples, you should visit this page. Alternatively you should watch some of the free preview videos from my CAE writing video course!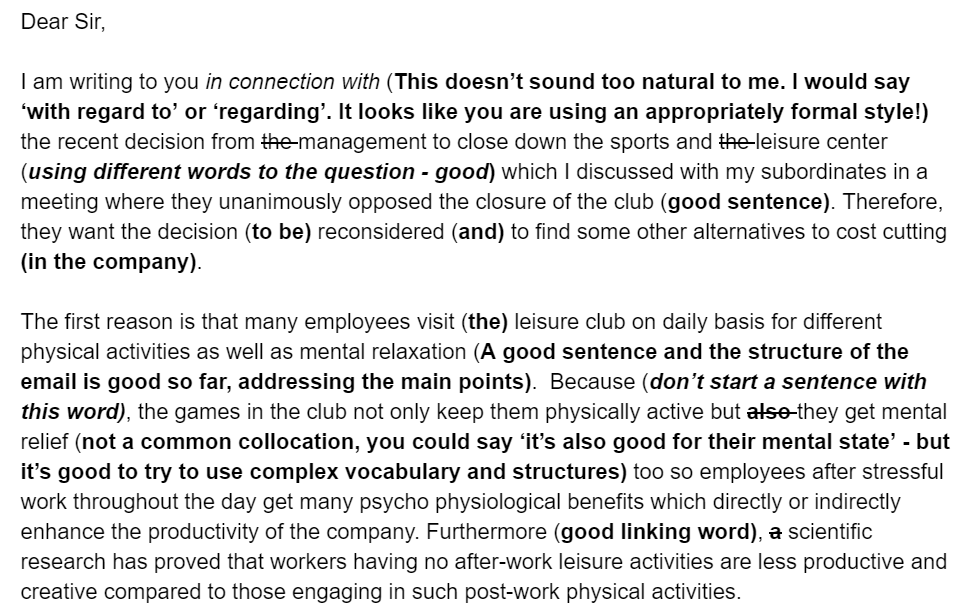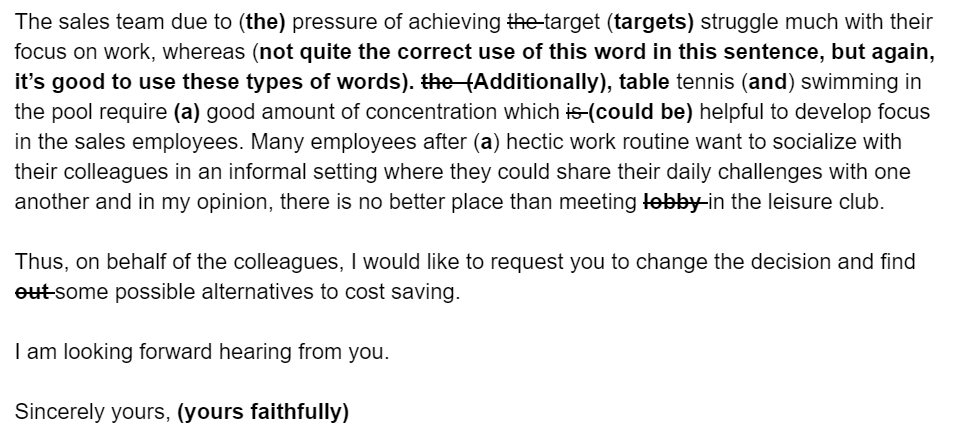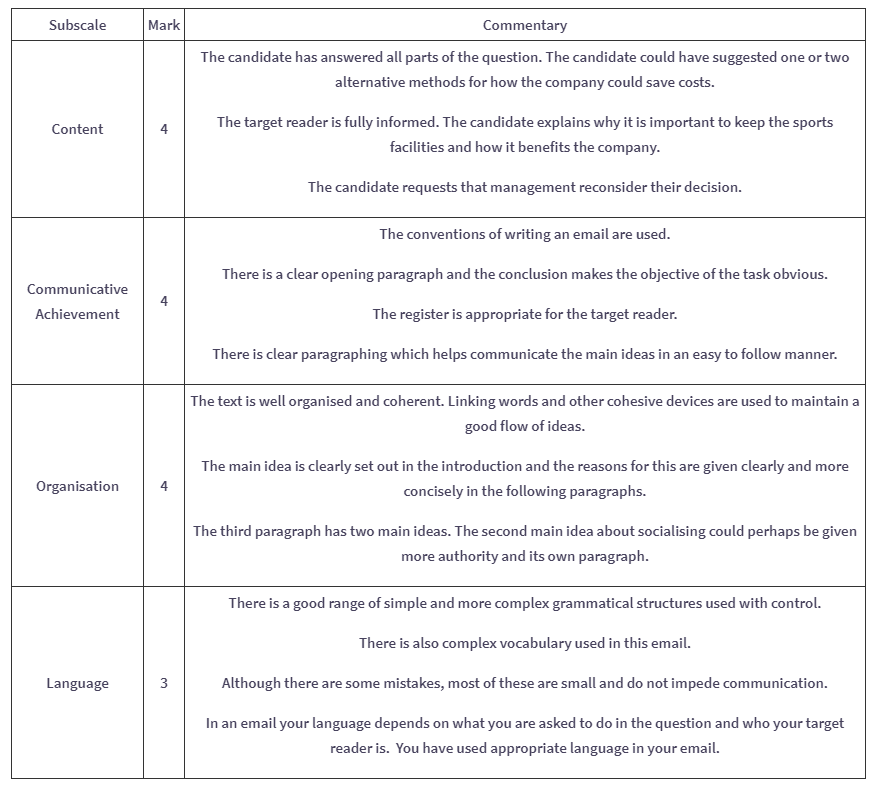 My CAE writing video course has 14 lessons teaching you the best way to pass the C1 Advanced writing paper:
"I am convinced that everyone who takes part in his online course will pass the CAE. I absolutely recommend him" Gina, CAE Writing. *****
Did you know I offer one FREE CAE video course to every student?
Subscribe for your free video course, then check your emails (junk and spam mails)