CAE Speaking Part 2
Many students think part 2 of the CAE Speaking paper is one of the trickiest parts of the exam. This is because they do not think they can speak about a topic without pausing for 1 minute. After reading and watching the videos on this page, you will know how to do this.
CAE Speaking Part 2 Format
In part 2 you need to talk about 2 pictures from a choice of 3. The examiner tells you to compare the pictures and answer two questions. You will be able to see the two questions above the pictures. You should then talk for 1 minute. You should listen to the other candidate(s) as you will be asked a question about what they say. Your answer to this question should be approximately 30 seconds.
Let's consolidate this information and find out more by watching the next video. Watch till the end and you will see how to get top marks in this part of the exam! Remember you can turn subtitles on in the video settings when the video starts.
CAE Handbook for Teachers - page 83
Book Lessons
CAE Speaking Part 2 - Technique
1. Do not describe what you see in the pictures.
2. Compare the pictures and answer the questions at the same time.
3. Read the first question and answer it with one idea while referring to one picture. Use a linking word and compare the same question with the second picture. Remember to talk about similarities and differences. Repeat the process with the second question.
4. Think of a couple of topics before the exam which you can talk about with reference to many different pictures in many different scenarios. For example: money, social activity, indoor or outdoor activities.
CAE Speaking Part 2 - Memorise Technique
Before we practise part 2, let's first write down the technique to use and let's improve our general English skills at the same time. How can we do that? By watching the dictation video I made below. The dictation is based on part 2 of the Speaking exam 😉
You should write the dictation down here.
If you want to see the answers to the dictation and check your writing, head over to my CAE Use of English part 3 page.
Enjoy...
English word families and sentence structures
CAE Speaking Part 2 - Dictation and Practice
Below, we will watch an updated video and complete a dictation exercise in order to consolidate our knowledge the C1 Advanced Speaking part 2 format and technique to use. At the same time, we will practise some CAE Reading and Use of English part 7 exercises.
Become a CAE Gold member to watch the video below. Register/upgrade here >>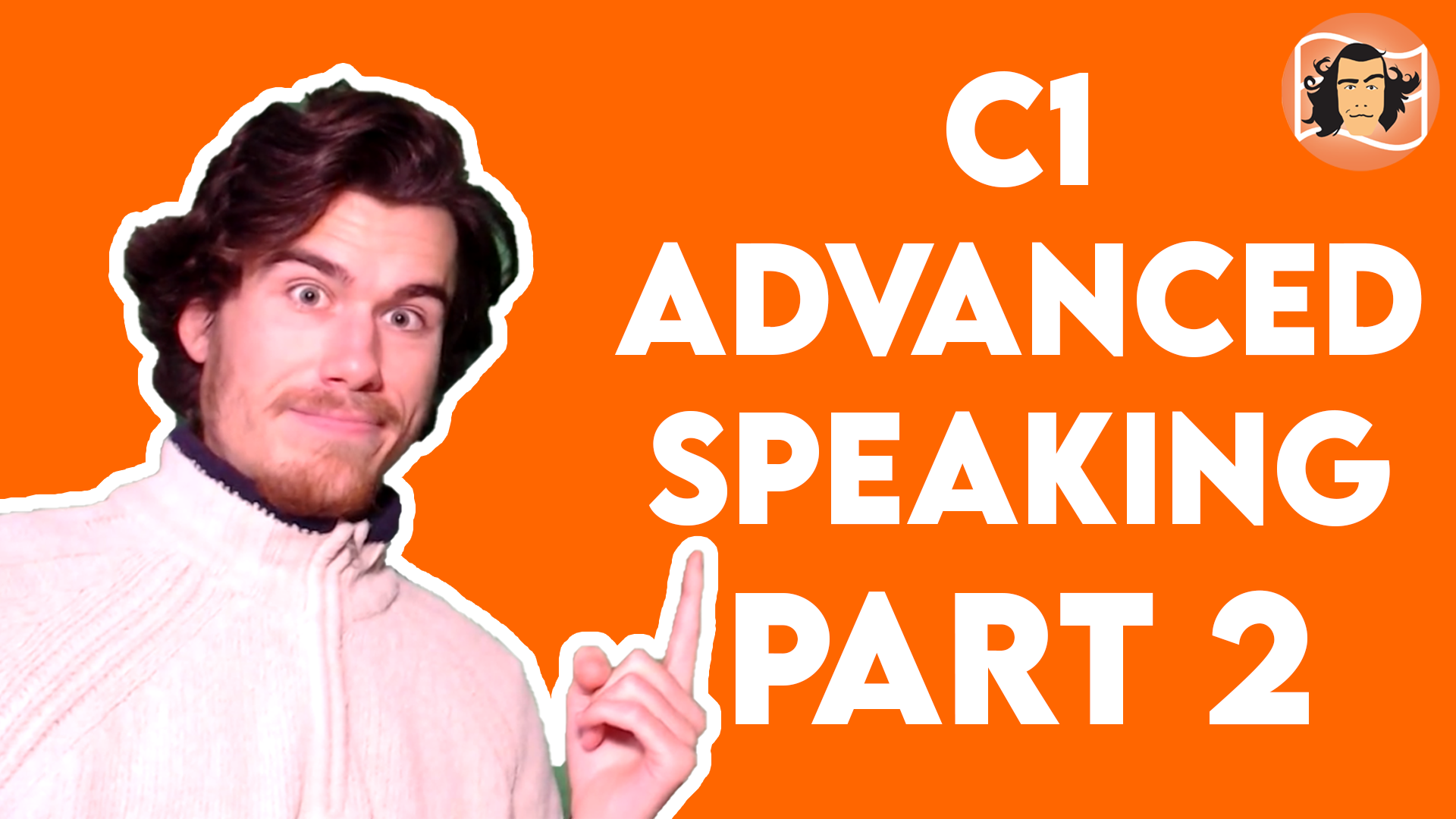 You can write the dictation down and receive it via email with this online dictation template >>
CAE Speaking Part 2 - Examples
I've helped loads of student pass the CAE speaking paper.
Sometimes I record my lessons.
In the video below, you will see me chatting to CAE student Alex.
You can skip to 1:08 seconds if you don't want to watch my general introduction.
Then you will watch Alex give an example answer for some typical part 2 pictures.
I then give a model answer and a few extra useful tips for the CAE speaking part 2...so make sure you watch till the end of the video!
Did you find this video useful? I want to make this website as amazing as possible for you, so please write a comments at the bottom of this page if you would like to see more videos like the one below.
In the next video you will watch Alex answering another example part 2 question with different pictures.
I give her feedback and do a model answer myself, so make sure you watch till the end of the video again and remember to subscribe to my youtube channel and click the bell notification to be notified whenever I make a new video!
There are more examples below, but this is restricted for paid members only...upgrade or register to access these now >>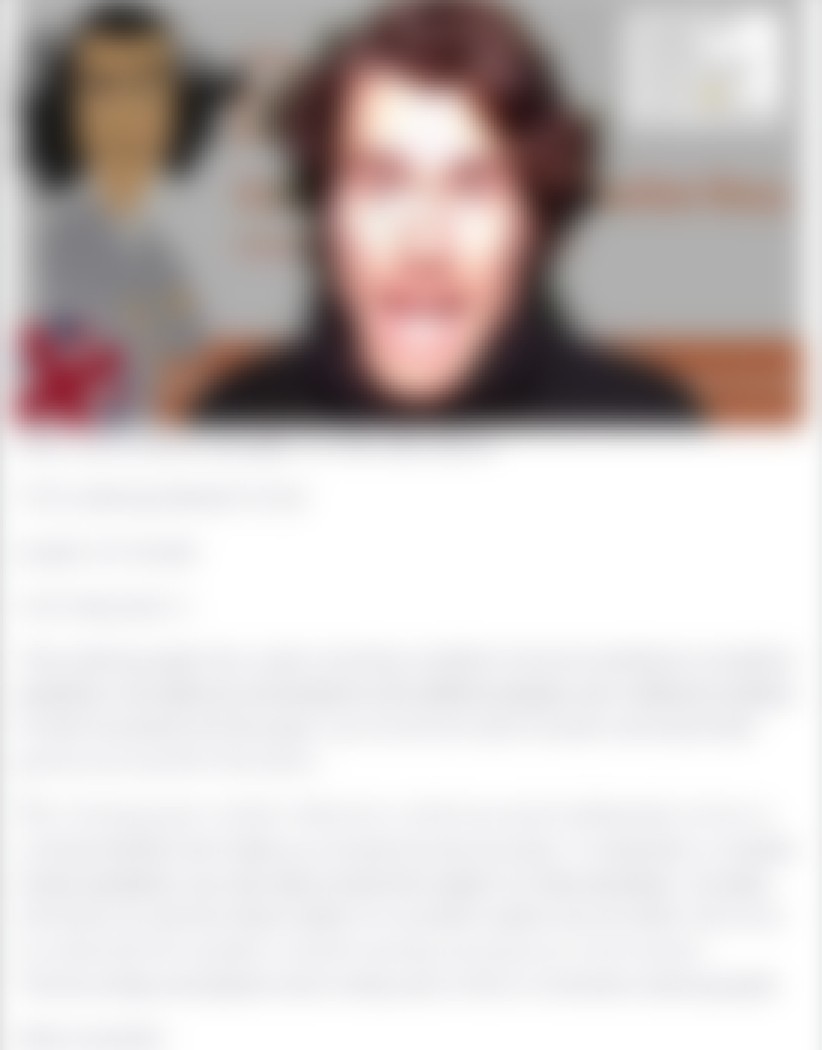 Homework - Your part 2 answer
Find or request 2 photos, take a video/voice recording and send it to me.
Find out more information about my CAE Speaking Assessment service here >>
Did you enjoy this page?